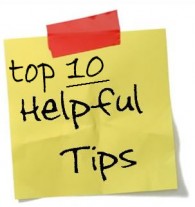 Despite being lovely to look at, handwritten records (especially old copperplate style) can be notoriously difficult to read.
However, in order to make your archival content searchable (online or via an internal system) the only option is to work with a supplier who has experience of transcribing this type of information.
To help you choose the right supplier we have put together what we consider to be the Top 10 most helpful tips.