Manx National Heritage is the Isle of Man government agency responsible for the Museums, Archives & Heritage of an island with a unique history.
TownsWeb Archiving Ltd won the contract to digitise a large proportion of their photographic archive showing people and places of the Isle of Man. Click below to read the full Case Study: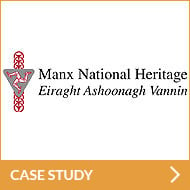 Further information about our heritage scanning and digitisation services can be found on our website.