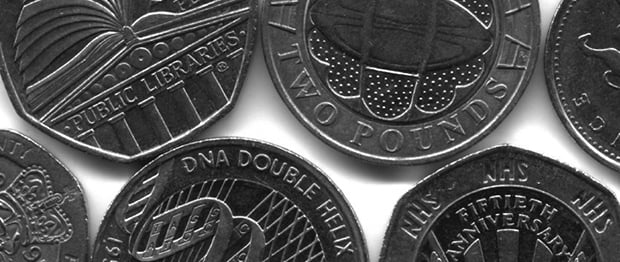 January sees the East of England Regional Archives Council (EERAC) launch a new Small Grants scheme to support small archival projects, including digitisation and scanning projects.
Eligibility and Size of Archival Grants
The EERAC grants are intended to support small archival projects that aim to preserve and/or improve access to historical record collections (by publishing them online). Uses of grant funding can include digitisation of records "to enable their free online dissemination", conservation, archival supplies, storage, and cataloguing.
Grant amounts offered by the scheme will range from £500 to £750 and applicants from Bedfordshire, Cambridgeshire, Essex, Hertfordshire, Norfolk, and Suffolk are welcome to apply for the funding. The Council notes in its guidelines that it will not ordinarily provide grants to cover more than 50% of a projects cost.
Applying for the Grants
For further information about the EERAC Small Grants scheme and how to apply, contact Dr Anthony Smith, Chairman of EERAC, at chair@britishrecordsassociation.org.uk.
Note: Applications for funding under the scheme must be received by 1st March 2015 in order to be paid this year.
Additional Funding Sources for Digitisation projects
To discover more funding opportunities for heritage digitisation and preservation projects, take a look at our funding sources guide.