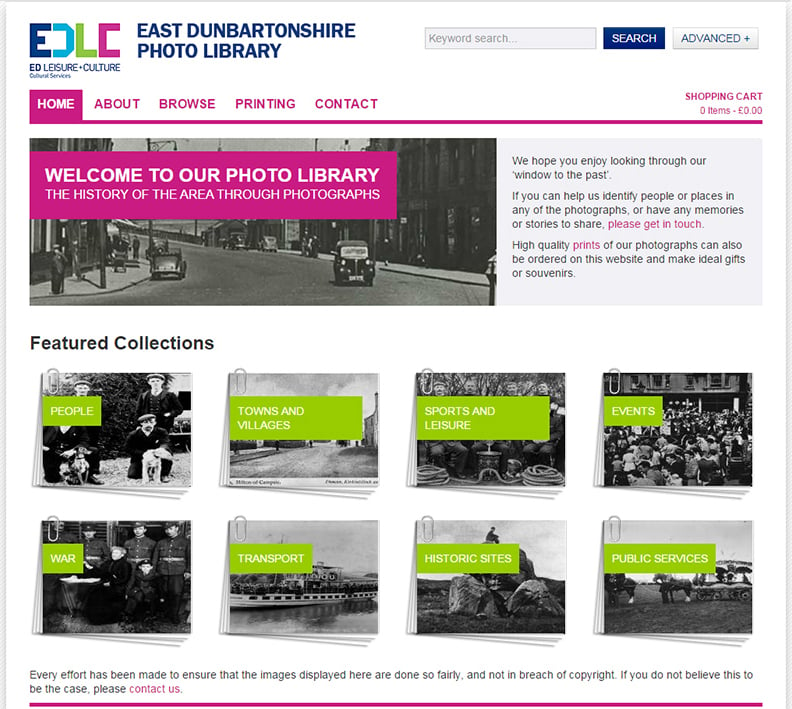 When it comes to digitisation projects, image capture is only the first (and some would say the easiest!) stage of any new venture. One of the biggest challenges comes in making the digitised content accessible and discoverable for potential users.
With 32% of digitised heritage collections being published online (eNumerate, 2015) and an increasing user expectation for archival resources to be available via the web; online digital archives are no longer an optional nice-to-have, but an essential component of the digitisation process.
So based on our experience of working with cultural heritage organisations to create and publish over 50 digital archives on the web - here are six essential tips to help you build an accessible and discoverable digital archive resource…
1. Consider your Audience(s)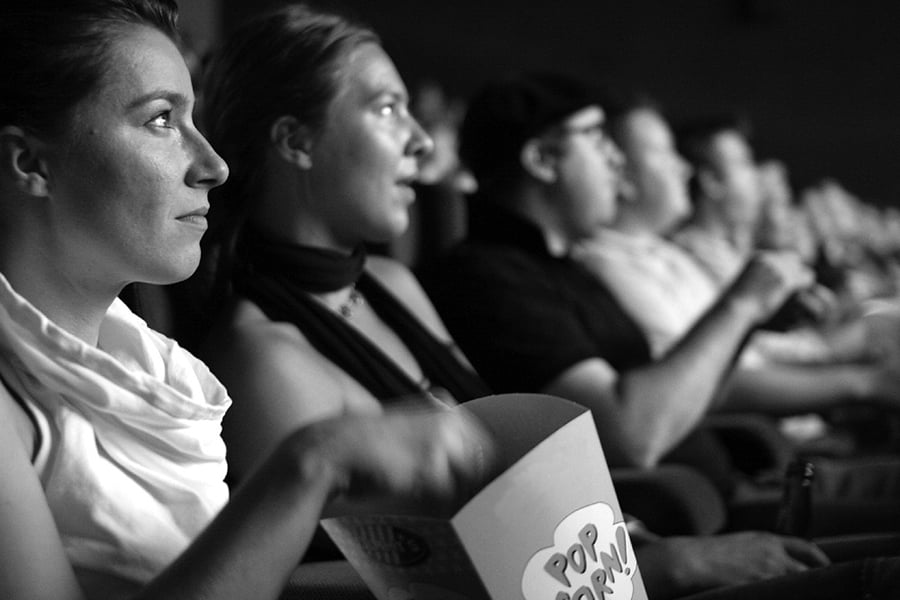 It is vital that you consider and identify the digital archive's potential audience before digitisation begins in order to help create an online resource that will meet their needs.
Most importantly – think about:
Who is likely to use the digital archive?
What information will they need?
To help answer these questions a good place to start is to look at current users of your physical archive collections. Analysing these users can provide a good indicator of who might use a digital archive and their likely research needs.
Different audiences will have different research requirements. For example, academic researchers, social historians and genealogists – might all have very different needs of a local studies collection. Being discoverable online also opens up the possibility of a whole host of non-specialist users that you might not expect accessing the archive website.
Planning your digital archive around your potential audiences will help ensure that it meets all of their requirements in terms of organisation of the online records, search methods, and metadata.
Regardless of your potential users though, creating an interesting and easily navigable archive website is paramount, so it is important to…
2. Engage users early
Starting to build a relationship with potential users early on through volunteer groups or crowdsourcing can be very beneficial when creating a digital archive that aims to meet the needs of those user groups.
Volunteers can help build the digital archive and enrich its content, for example by identifying and correcting errors in OCR'd text or transcribing handwritten metadata from digitised images. This type of early engagement is key to ensure a digital archive's accuracy and depth.
Engaging users early on can also be useful when trialling a digital archive website before launch. By testing using volunteers the digital archive can be refined based on their feedback, creating a more user friendly website.
In addition, enthusiastic volunteers can be a valuable source of word of mouth promotion, key to raising awareness of the digital archive resource once it has been launched.
3 .Get the metadata right
Comprehensive metadata is one vital factor that should not be overlooked when creating a digital archive.
As Bradley Daigle, Director of Digital Curation at the University of Virginia puts it "Embarking on a full scale digitisation project without any provision for metadata is irresponsible at best."
Converting the data contained within digitised images and additional descriptive archival metadata into machine readable metadata fields is essential in making the digital records searchable within the digital archive.
Whether browsing via categories, tags, or keyword searching, a digital archive is only as accessible as its metadata allows. With comprehensive, accurate metadata relevant search results can be returned almost instantaneously, dependant on the system being used.
Incorporating detailed metadata within your digital archive also maximises search visibility through sites like Google and resource discovery.
4. Access funding
Making heritage collections available online is an important goal in many digitisation projects, but setting up a digital archive and website interface often requires a significant budget. As such gaining external funding is necessary for most organisations.
Typically it is easier to secure funding for a complete digitisation project, from initial scanning through to digital archive and website creation, rather than funds for a digital archive alone. This makes it important to plan your entire project in advance and approach funders at the beginning of the process to produce the best chance of success.
5. Choose the right partner
For many GLAM organisations, a lack of resources (whether financial, human, or equipment) means digitisation and creation of a digital archive in-house is not a viable option. In these cases, an external supplier is often the only alternative.
Choosing the right external partner is obviously critical and should be considered thoroughly.
Ideally, you should choose a supplier capable of handling all stages of the project, including image capture, digital archive build, and front-end website development. Working with one supplier throughout means one point of contact for all of these areas, resulting in economies of communication and easier project management.
Select a provider that has experience working on similar projects, can provide digital archive case studies from similar institutions to your own, and that is happy to put you in touch with a contact from a previous partner organisation they have worked with.
Finally your digital archive may require future maintenance once online (as it grows and evolves), so ideally choose a supplier that can offer ongoing technical support.
6. Plan for marketing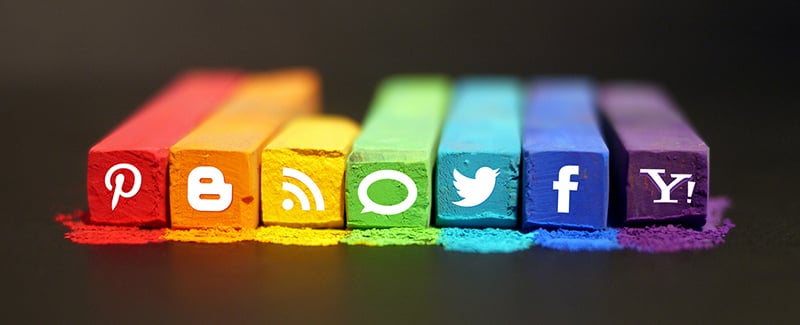 One common misconception is that once a digital archive website is live, it will be instantly found by users through search engines like Google. But this is rarely the case and marketing should be planned for in order to raise awareness of your digital archive and maximise resource discovery.
An ever increasing number of potential archive users are active on social media sites like Twitter, Facebook, and Pinterest. As such outreach via these mediums is a useful tool to showcase digital archives and promote your content.
Your digital archive website should also be optimised, in terms of its structure and written content, to make it highly visible to search engines (a process called search engine optimisation) – in order to enable people to discover it these.
Raising awareness through a launch event can also be an effective method of raising awareness of the digital archive, as well as celebrating what has been achieved and thanking volunteers.
Planning marketing early on in a project is very important, as any marketing costs will need to be planned into overall project budget and subsequent funding applications.
If you would like advice on marketing your digital archive and/or do not have the internal resources for marketing, it might be worth approaching an external consultant who will be able to provide guidance.
More information on Digital Archives
For more specific advice or answers to a particular question around creating a digital archive, please get in touch.
Or for information on our digital collections management system and archive website development services just click.