Today we're delighted to be celebrating a decade of digitising the UK's cultural heritage – from irreplaceable historic collections of national museums and libraries, to prestigious brand archives, to the fonds of social history collections.
Every collection we've had the good fortune to work with has been unique in its own way and to commemorate the occasion we wanted to share 10 of the most interesting images from our 10 years so far…
Our first Digitisation Project
Well, almost… To start off we're going way back into our own archives to one of the very first projects we completed. This photo was taken in the early days of TownsWeb and shows our Managing Director, Paul Sugden, scanning a very fragile bound volume for one of our special collections library clients.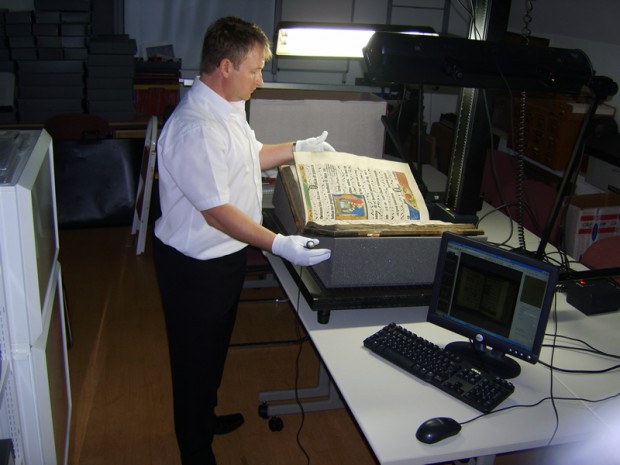 The second most unusual item we've digitised (MOST unusual below)
Two words: Designer. Wallpaper.
One of the most unusual projects we've worked on was digitising wallpaper samples featuring William Morris (WM) print designs for the WM Gallery in 2012. They planned that the digitised images would be edited into a short film to show how patterns are built up when creating wallpaper.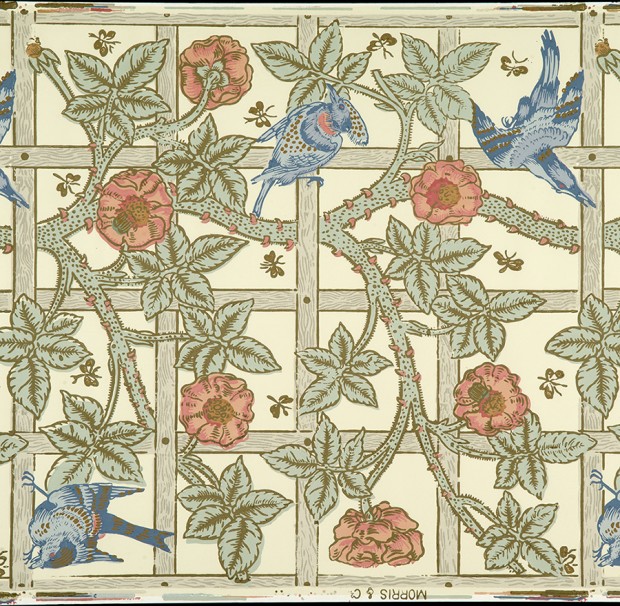 Our first On Location scanning project
One of the first on location projects we worked on was the digitisation of 14,000 glass plate negatives for the Egypt Exploration Society at its headquarters in London. Paul and Teresa scanned the collection, featuring images of excavations from 1883 - 1939 to coincide with the society's 125th anniversary.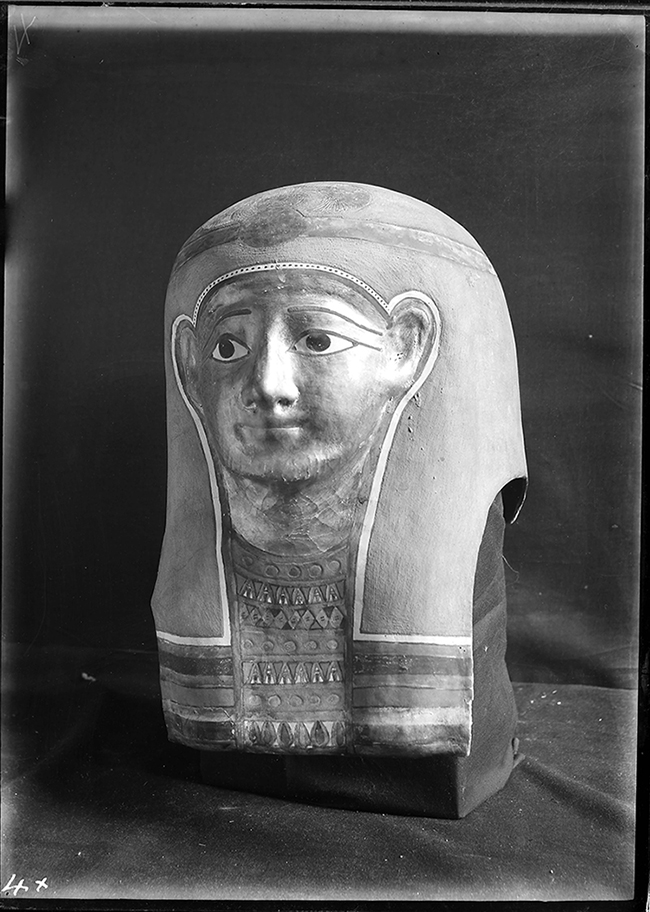 The Largest item we have scanned…
Over the years, items needing digitising have come in all shapes and sizes, but by far the largest item we have worked with was this City of Lincoln cemetery map which measured a huge 2.2m by 1.3m and came in its own purpose built storage cupboard.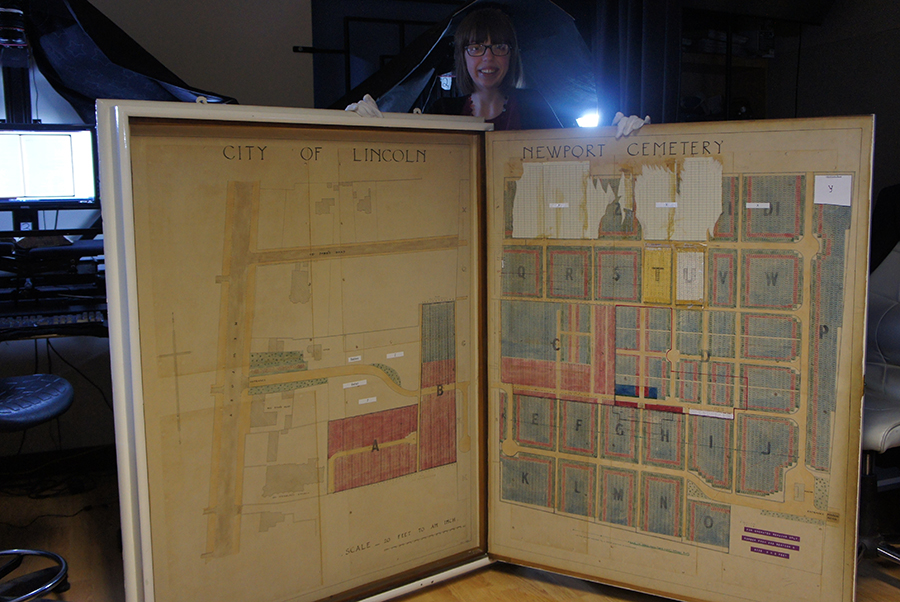 The Tiniest item
At the opposite end of the scale, this small but perfectly formed World War One diary measures just 7cm across when closed. Pictured is our Imaging Technician Matt digitising the diary for the Black Watch Regimental Museum in 2015.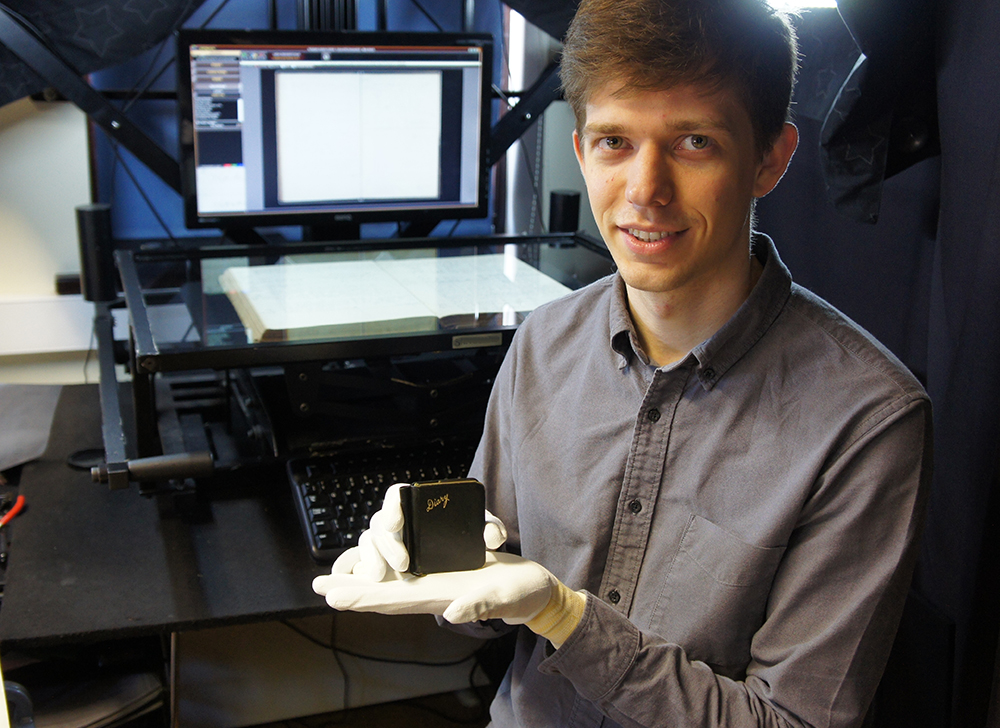 The Sweetest brand archive we've worked with
Just one of the many household brands we've worked with during the past decade is Cadbury. As you can imagine, some of the most interesting items are contained in the brand's advertising archives, including this colourful 1975 advert for Cadbury Buttons.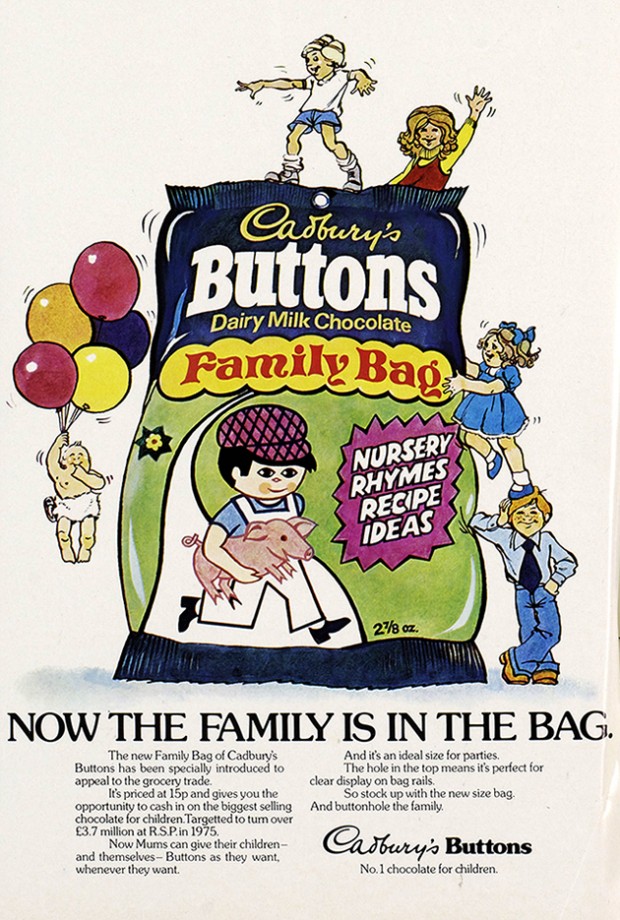 The Oldest item we've digitised
At time of writing the current record holder for the oldest item we have digitised is Radley College's unique musical manuscript (or Antiphonal) – which dates back to the early 1500s. The fragile manuscript is the College's most precious item and is written in Latin and Flemish.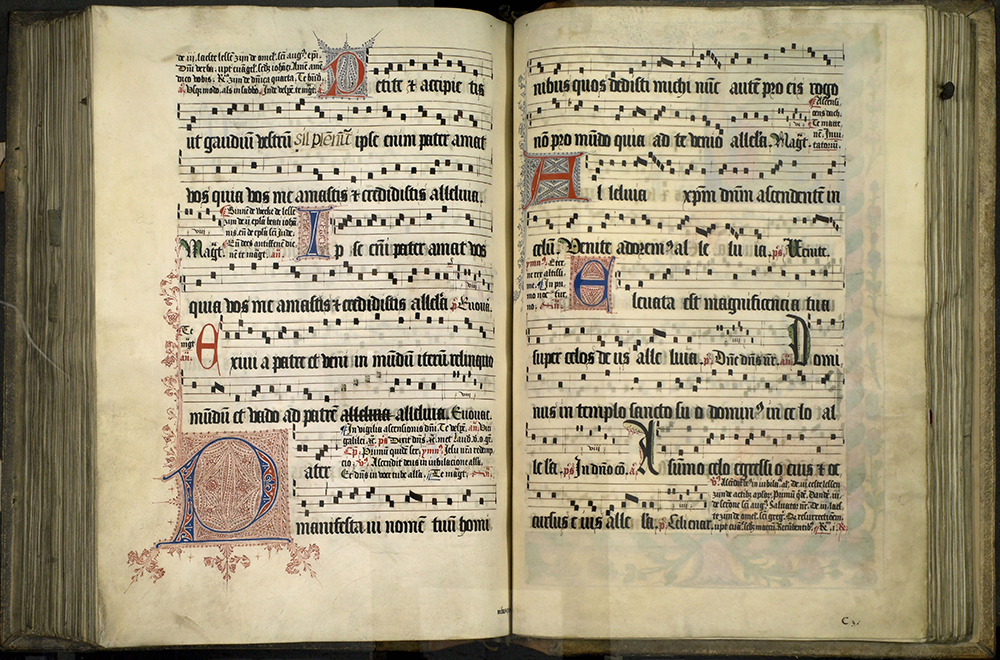 A Contemporary project
Having worked with archivists at Marks & Spencer before, we were delighted to collaborate with them on a new textile digitisation project earlier this year. Spending three days on-site at M&S heritage archives - two of our Imaging Technicians, Mark and Ian, digitised a total of 400 fabric samples and garments.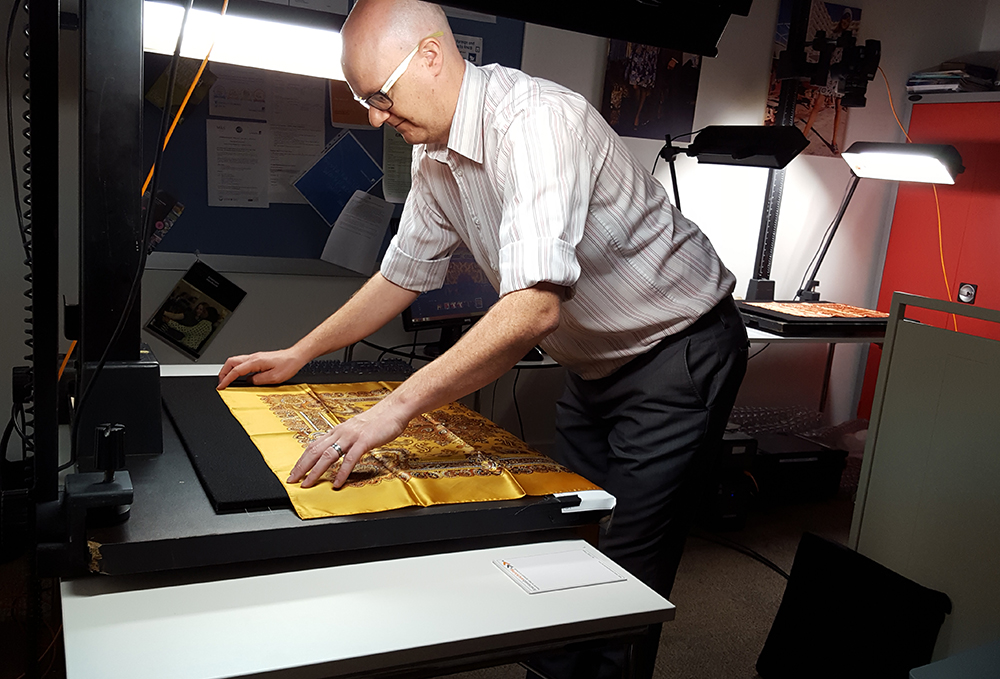 The MOST unusual item we've digitised
Back in 2009 brought with it one of the most unusual items we've digitised - a set of animal X-rays for the Natural History Museum, including this fascinating fish X-ray.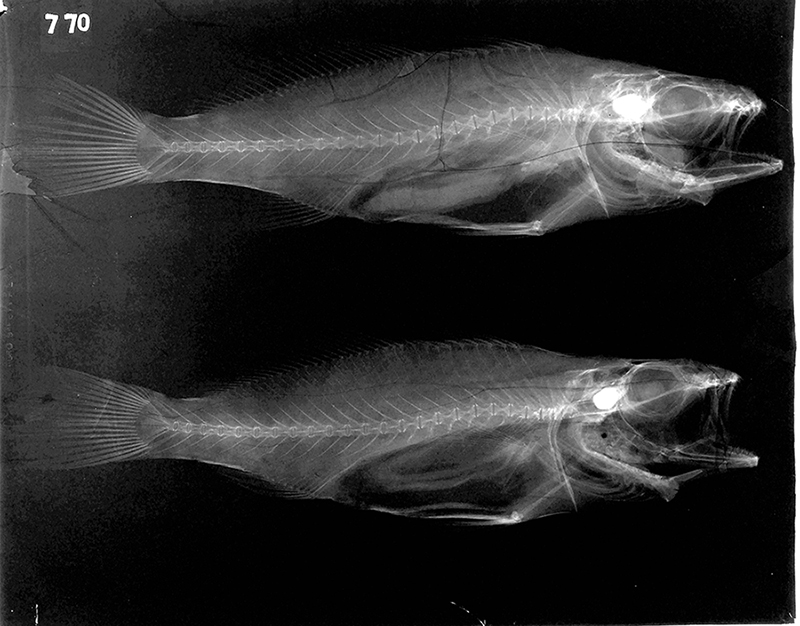 The TownsWeb Archiving team at 10
Back Row (left to right): Alex Walker, Calum Dow, Mark Brown, Ian Hebden, Matt Nix, Elliott Gallon
Front Row: Casper Smithson, Phil Bull, Ryan Kyle, Mal Langbridge, Paul Sugden, Teresa Bird, Gemma Cattell, Jamie Lamb, Mark Wilmoth, Johnny Spicer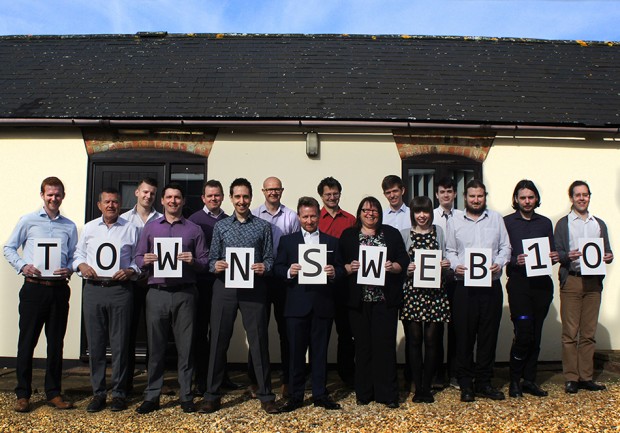 So that brings us up to now and a decade of digitisation at TownsWeb. Over the past 10 years, we've grown from a team of two to 16 and have worked on approximately 1800 projects. We are now looking forward to the next 10 years and hope to continue to grow and work on exciting, innovative projects.
To view more images of the diverse media and archives we have digitised over the past 10 years, take a look at our gallery.