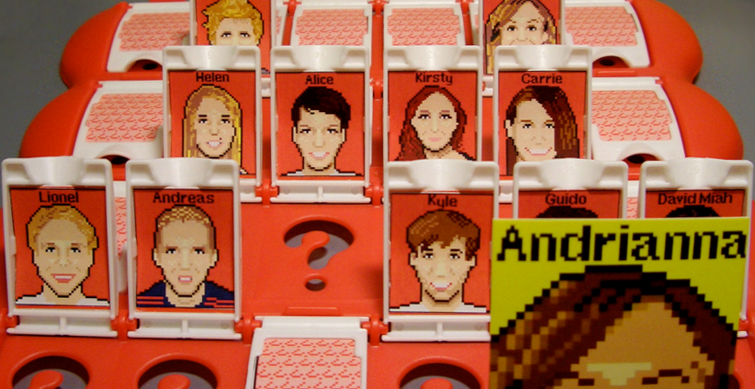 As you are probably aware, throughout May we have been conducting an online survey to gather information about archivists, librarians, and curators' level of involvement with digitisation.
And the response has been great...
Thank you to the 100+ respondents!
The survey closed at midnight last night and the results are now being collated. So we would like to take this opportunity to say thanks to the 100+ archivists, librarians, and curators who took part - we are very grateful.
So why did we ask for your help?
In the survey we asked how involved you have been with digitisation up to now, what barriers were preventing you digitising your collections (no surprises that funding cropped up here!), and what your biggest pain points around digitisation were.
We also asked what subject areas related to digitisation you would like to read more about - from managing copyright for digitised resources, to conservation for digitisation and digital preservation of records.
We plan to use this information to help you, by informing the future best practice guides, "how to" resources, and free tools that we produce and share.
We also aim to create an indicative snapshot of the current state of digitisation in the UK, including the number of institutions that have previously completed or are currently in the process of undertaking a digitisation project.
The Winners...
Everyone that completed the digitisation survey was entered into a free prize draw to win one of five Amazon vouchers worth £30.00 each. Using a random number generator - we have drawn the following five winners:
• Rebecca - John Lewis Partnership archives
• Jennifer - North of England Institute of Mining
• Sebastian - Harrods archives
• Louisianne - The Royal Society
• Diane - Hertfordshire Archives & Local Studies
Congratulations to all five winners, we will email you shortly to ask for details of where to send your prize.
The full survey results
For those interested, we will be posting a full summary of the survey results soon. To be notified as soon as this is live you can sign up to our email updates here.