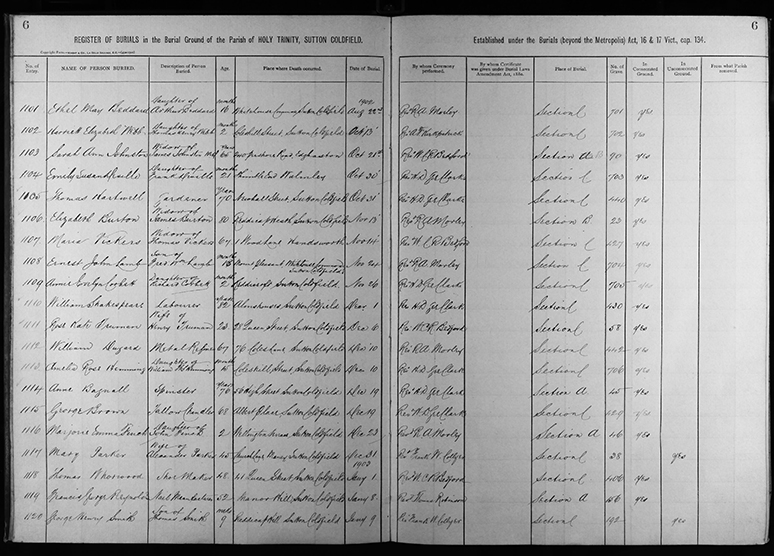 As we begin a fresh year, I thought it would be the ideal time to share five bereavement records digitisation blog posts that were most popular among your peers and colleagues during 2016.
Whether it's hearing how Winchcombe Cemetery saved their deteriorating historical plot maps and burial registers, or how Falmouth published their records online for public searching, all of these articles are below...
Top five Deceased records blog posts of 2016
1. Case study: Preserving Winchcombe Cemeteries' plot maps and burial records

2. Three reasons now is the time to Digitise your Deceased Records

3. How digitisation allowed Falmouth Cemetery to make their records instantly searchable online

4. Reproducing Liverpool City cemetery maps on robust, weatherproof Duramap polymer

5. Adding bespoke interment and memorial inspection diary features to Bassetlaw Council's Chronicle cemetery admin system

I hope you find these posts helpful, and if you have any questions around digitising your records, opening up access to them online, or generating revenue from them please feel free to ask us.