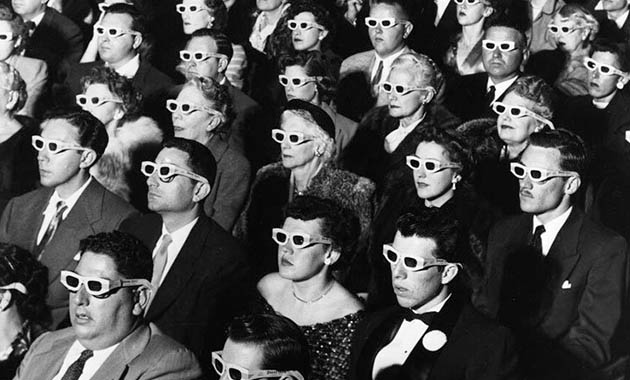 During 2017 we continued doing our best to produce helpful and interesting blog posts exploring all things archives, cultural heritage digitisation and access.
We published over 20 articles, including more expert guest blogs than ever before; covering topics from crowdfunding digitisation to marketing business archives. But in case you missed them during the year, or have only recently discovered our humble blog, below we've put together the five posts most-read by your peers during 2017:
Despite originally being released in 2016, our digitisation planning blog post and free Digitisation Planning tool continued to be very popular across last year. The post was read by a huge number and our Digitisation Planning tool has been downloaded by over 200 archives, libraries and museums; across three continents.
The British Library, Wellcome Trust, The National Archives, Minerva, FADGI and over 10 other bodies have all published their own (often conflicting) guidelines for cultural heritage digitisation standards. In this human-friendly post our senior imaging technician Matt Nix explains how all these different standards have developed and offers his advice on which to follow for your project.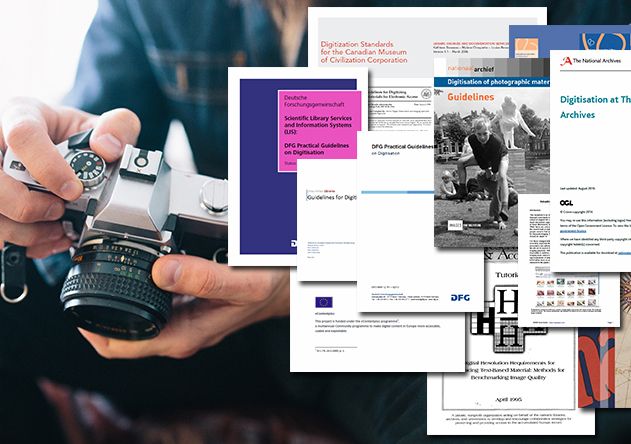 Project archivist, Heather Roberts, shares her advice on how to use narratives and storytelling techniques to inform the design of digitisation projects, selection of material to be digitised, and to help shape compelling digital archive resources that users engage with. She gives her tips on creating a narrative for your own collections and examples of heritage institutions already using storytelling tropes in the online space to great effect, like the National Cooperative archive.
This case study shares the story of how the Institution of Mechanical Engineers transformed a disjointed, inaccessible collection of digitised resources - into an accessible, engaging, visually exciting virtual archive that has already received thousands of visitors.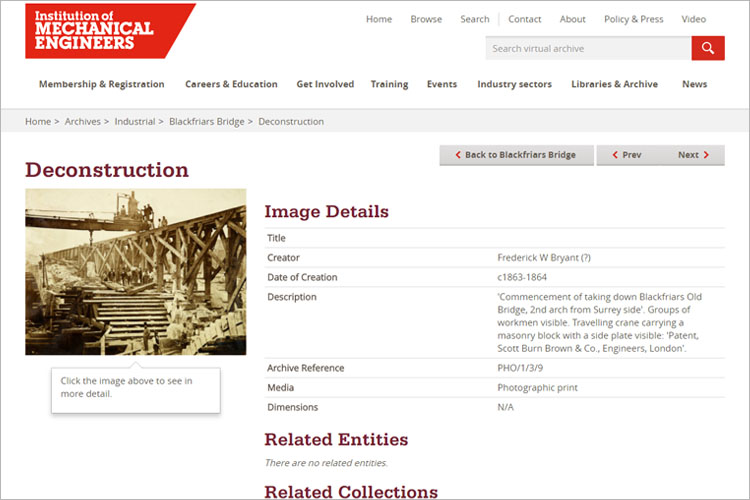 Following our UK Digital Heritage 2017 survey of over 170 institutions, we published key insights from the survey results over on our PastView blog. These include bench marking statistics on the percentage of UK digital heritage collections currently accessible online, institutions' plans to grow their online collections over the next 12 months, and key barriers identified by institutions looking to publish their collections online.