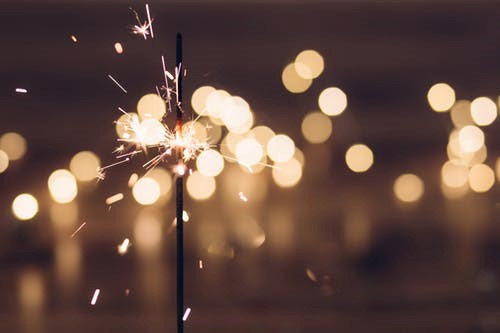 The TWA Digitisation Grant returns for its fourth year and opens on 19th June 2019. We are celebrating the grant's continued success and popularity with an increase in funding of £6,000!
The grant will be accessible to UK based:
Public, private & charity Archives
Business/corporate Archives
Public & private Libraries
Museums
Galleries
Following strong interest and some excellent applications from archives and other memory institutions over the last three years, the TWA Digitisation Grant has increased the funds as follows:
Primary winner £6,000
Secondary winner £3,000
Shortlisted applicants £500 of match funding
You can use these funds to digitise bound books, manuscripts, oversize maps and plans, 35mm slides, microfilm/fiche, glass plate negatives, and other two-dimensional cultural heritage media.
We are pleased to confirm that last year's esteemed judging panel will be returning to assess the applications and select the winners to be announced on 28th August 2019 at the ARA Annual Conference in Leeds.
The application deadline is 28th July 2019.
To find out how to apply and for more details visit: https://www.townswebarchiving.com/twa-digitisation-grant/
Be sure to add the date to your diaries and check back regularly for grant news and updates.
Good luck!