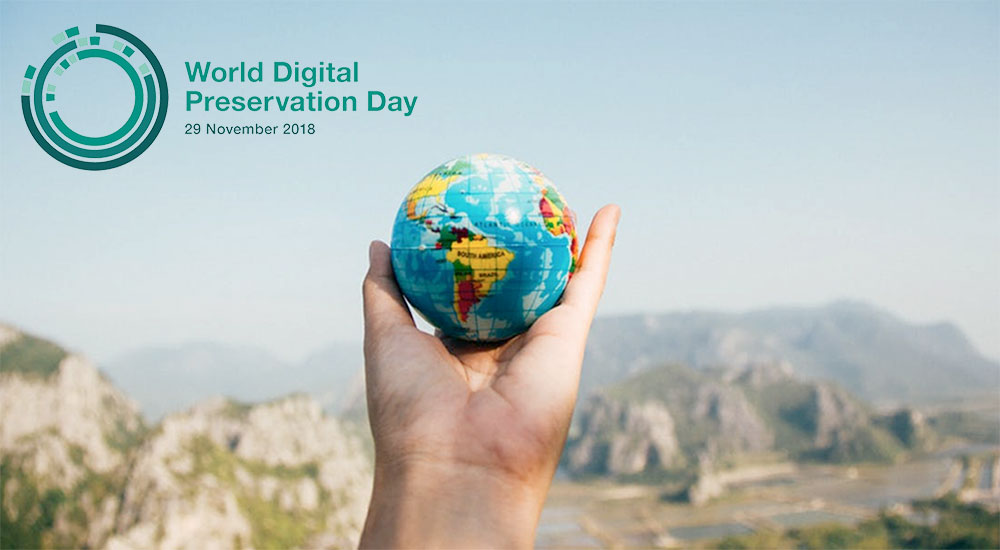 About World Digital Preservation Day
We have decided to celebrate World Digital Preservation Day with an entire week of announcing organisations who have made the leap to digitising their collections and providing access online. We have helped each of these organisations using our PastView system to manage and publish their collections online. Keep an eye on our Twitter page, as we celebrate new websites every day this week.
"World Digital Preservation Day (formerly International Digital Preservation Day) is held on the last Thursday of every November. This year, on 29th November 2018, the digital preservation community will come together to celebrate the collections preserved, the access maintained and the understanding fostered by preserving digital materials.
The aim of the day is to create greater awareness of digital preservation that will translate into a wider understanding which permeates all aspects of society – business, policy making, personal good practice."

Learn more about the World Digital Preservation Coalition:
www.dpconline.org/events/world-digital-preservation-day

Or follow the buzz of World Digital Preservation day on Twitter: #WDPD2018
Websites
---
Rambert Archives: Rambert Theatre Programmes, 1926-1989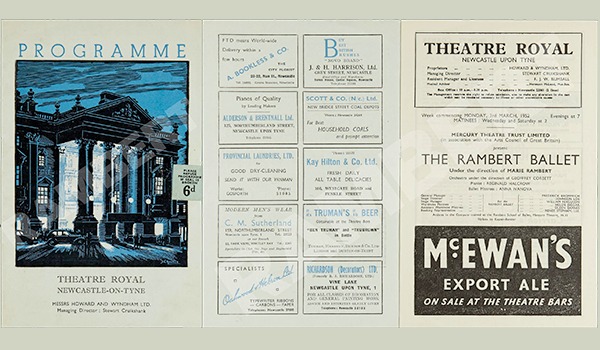 This website has recently been launched, including materials relating to Rambert Dance Company tours in the UK and abroad. With more than 2,000 theatre programmes, cast sheets, publicity leaflets, press releases, and tour itineraries. This project was funded by the Heritage Lottery Fund (2016 - 2018) and shares the wealth of information over the years of Rambert's history. The websites great search functionality allows visitors to search by all manner of information including the titles of dance works, names of choreographers and dancers as they are listed in the programme.
Follow the Rambert Archives on Twitter: @rambertdance
Birmingham Burial Records: Over 1.5 million Birmingham City Council burial and cremation records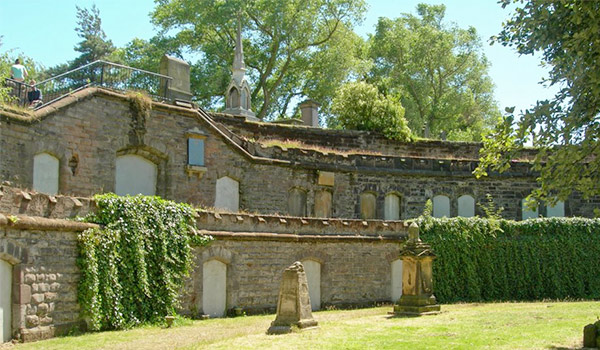 This recently released genealogy website includes the burial and cremation records of all Birmingham's cemeteries and crematoriums, containing over 1.5 million historical records are waiting to be searched and discovered. Interments from 1836 have been digitised and are being made accessible to the public for the very first time. Purchase a digital or printed record directly from the website.
Follow the Birmingham Council on Twitter: @BhamCityCouncil
Ayr Gaiety: Back to the Gaiety
Ayr Gaiety theatre has a rich heritage being one of Scotland's oldest theatres, opening in 1902. It is famous for its place in the history of variety theatre with many famous performers having appeared on its stage. This website provides access to the Gaiety's unique archive collection, containing a wide variety of materials dating from the early 20th century to the present day. Using the PastView interactive book explorer, you can seamlessly browse their fantastic collection of newspaper clippings and scrapbooks by turning the pages yourself.
Follow the Ayr Gaiety on Twitter: @ayrgaiety
Thames Water: The history of London's water and sewerage legacy over the past 150 years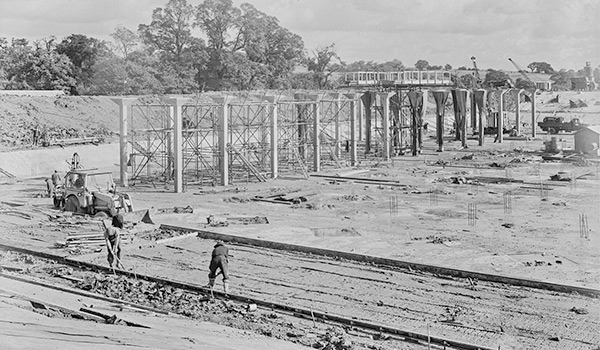 The Thames Water archive offers access to a rare collection of photographs and documents charting the history of London's water and sewerage legacy over the past 150 years. Discover every detail of their wonderful collection of glass plate negatives and lantern slides, using the PastView High Res Zoom page explorer.
Follow the Thames Water on Twitter:@thameswater
Herefordshire History: Images, newspapers and other resources illustrating the history of Herefordshire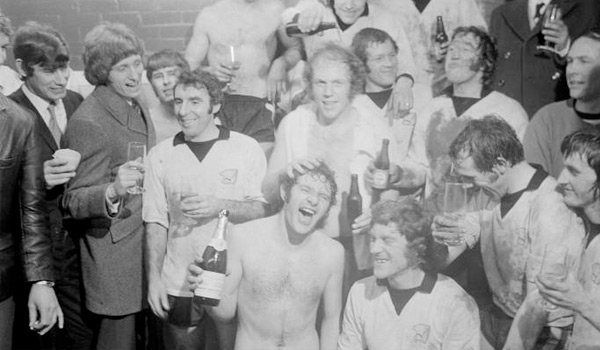 A unique local history archive digitising and sharing material that reflects the history and character of Herefordshire; preserving a visual history for future generations. The Herefordshire History website was launched in November 2014 as part of a project commemorating Herefordshire in the Great War. It includes over 40,000 items on Herefordshire from all periods – photographs, postcards, posters, newspapers, maps, letters and books - with more material being added all the time. Take a look at their selection of eBooks from Herefordshire Libraries' special collections, view online for free or download a high-resolution copy for a small charge.
Royal Dragoon Guards: Tracing ancestry back to 1685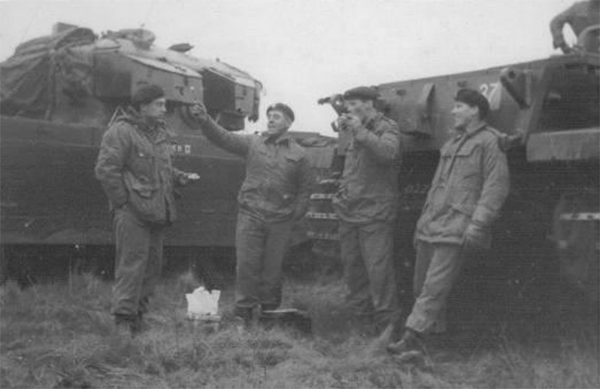 Built with the goal to preserve the history and traditions of past and present Regiments, The Royal Dragoon Guards website is currently undergoing a design refresh. Adding a new timeline feature via PastView to explore the history of the four regiments, including the fantastic addition of digitised audio material. The new website is expected to be released before the year is out.
The Royal College of Surgeons of Edinburgh: One of the most significant collections of medical documentation in the UK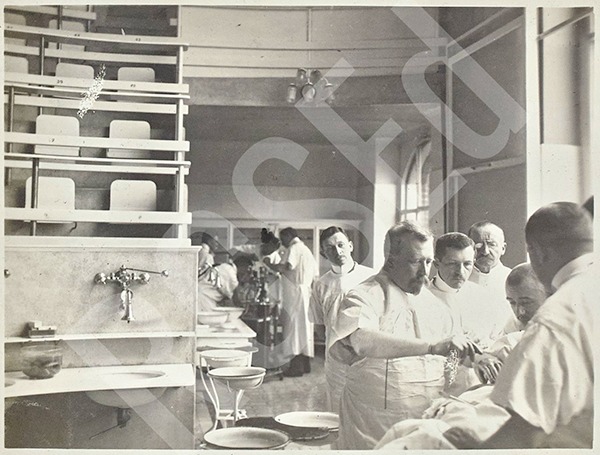 This website has been released today (29th November 2018), to celebrate World Digital Preservation Day. Users can search and study digitised documents and photographs from the historic archive, which links to their biographical Surgeons Database of over 19,000 records, dating from 1505 to 1918. Each photograph on the website has been securely copyright protected with a watermark, however, it is possible to purchase digital downloads directly from the website, using the PastView revenue generation feature.
Follow the Royal College of Surgeons of Edinburgh Archive on Twitter: @RCSEdArchive
Follow the Royal College of Surgeons of Edinburgh on Twitter: @RCSEd
Wicksteed Park: Discover our story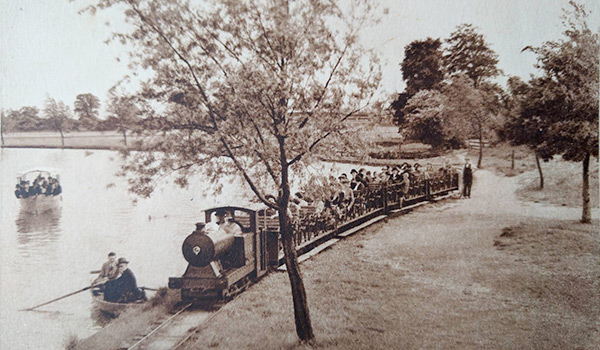 Wicksteed Park opened in 1921, making it the oldest theme park in UK mainland. Its founder, Charles Wicksteed purchased the land in 1913. His initial goal was to create a model village for the local community, however following World War One and housing reforms, Charles looked to develop a park for people to spend their leisure time. As part of their activities, TownsWeb Archiving is helping Wicksteed Park provide online access to their heritage archive of recently digitised photos, plans and memorabilia.
The National Jazz Archives: The Story of British Jazz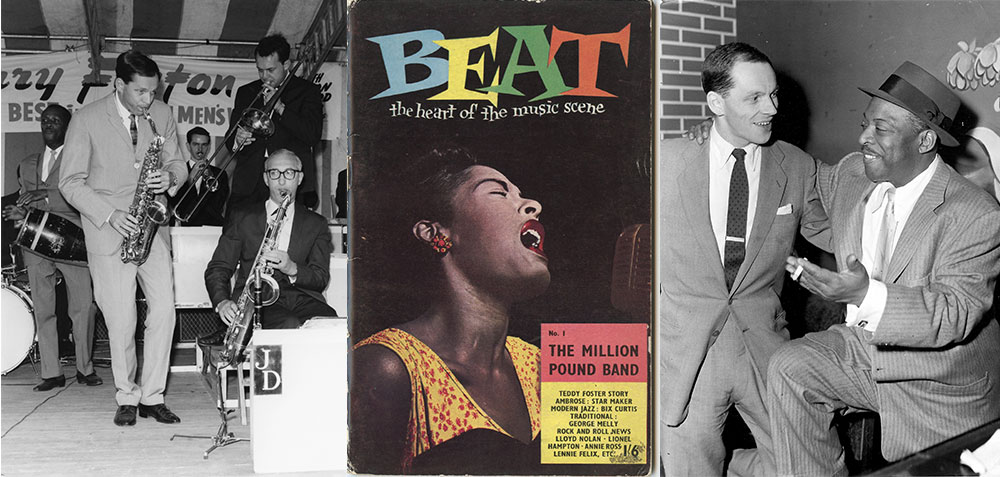 The National Jazz Archive holds the UK's finest collection of written, printed and visual material on jazz, blues and related music, from the 1920s to the present day. Founded in 1988 by trumpeter Digby Fairweather, the Archive's vision is to ensure that the rich tangible cultural heritage of jazz is safeguarded for future generations of enthusiasts, professionals and researchers. The National Jazz Archive collections include more than 4000 books, 700 journals and so much more, using the PastView system to host their calm cataloguing system.
Follow National Jazz Archive on Twitter: @JazzArchive
---
Are you looking to publish your digital collection online?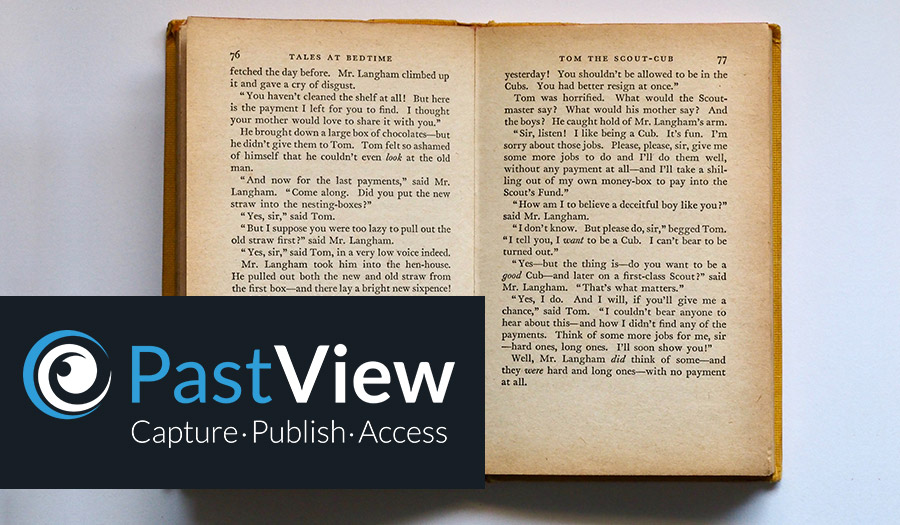 PastView is trusted to manage, publish and preserve over 10 million digitally archived books, photos, maps, records and so much more. To put it simply, PastView allows you to manage your digital collection online, with the ability to assign information and connect to related items. You can then publish your items online to your PastView website, telling the rich story of your collection with just the click of a button.
Publish Your Collection Online

Open up access to your collection

Easy Collection & Category Management

Just drag-and-drop to organise your collection

Revenue Generation Capabilities

Providing the flexibility to suite your business mode