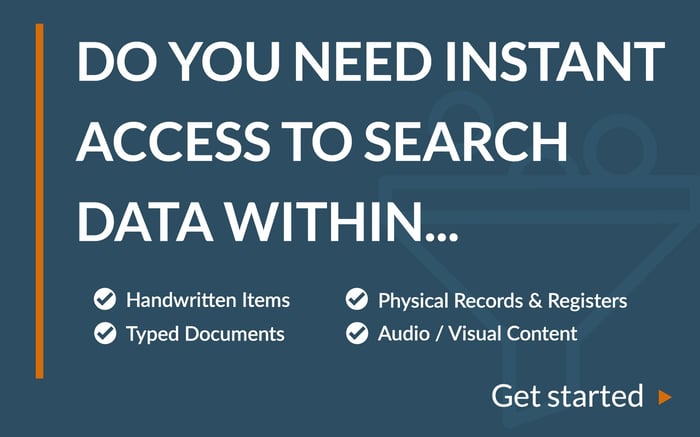 Let us capture your data!
We are often advocating the importance of capturing and digitising your collections for the sake of protection and accessibility, but the same principle applies to the data within those collections. Capturing typed text, handwriting and audio content makes for more comprehensive records and ensures vital detail isn't permanently lost. Ultimately, this means optimum control and access of your data.
Our data capturing services are a significant part of what we do, so we have created a whole new Data Capture area on our website dedicated to explaining this process and covering the following four main services:
Here's a little overview of each: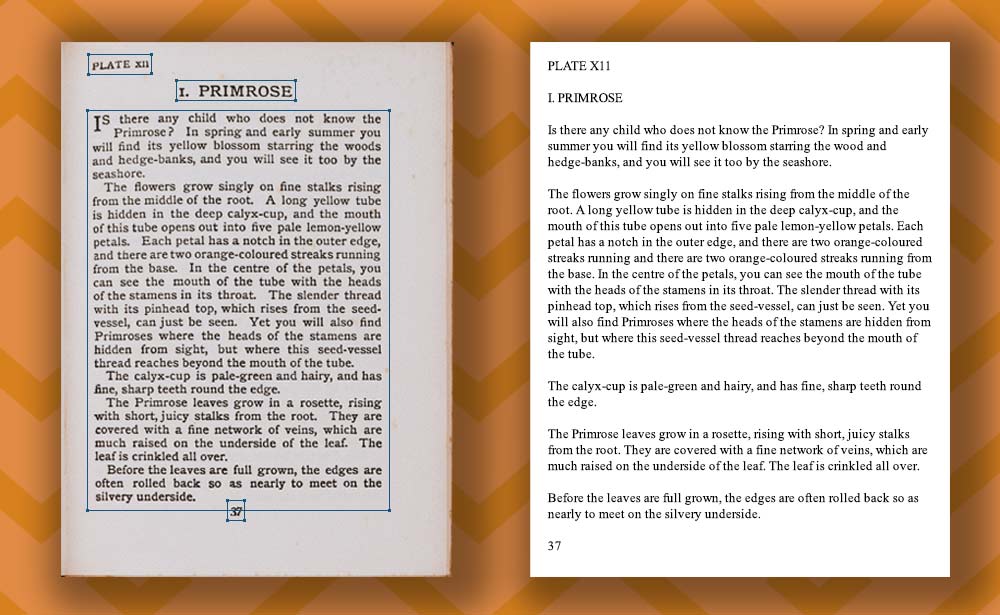 Capturing information through Optical Character Recognition
OCR uses specialist software to convert the typed text within your digital images into digital text. This text can then be searched against within your digital archive
Learn more about Optical Character Recognition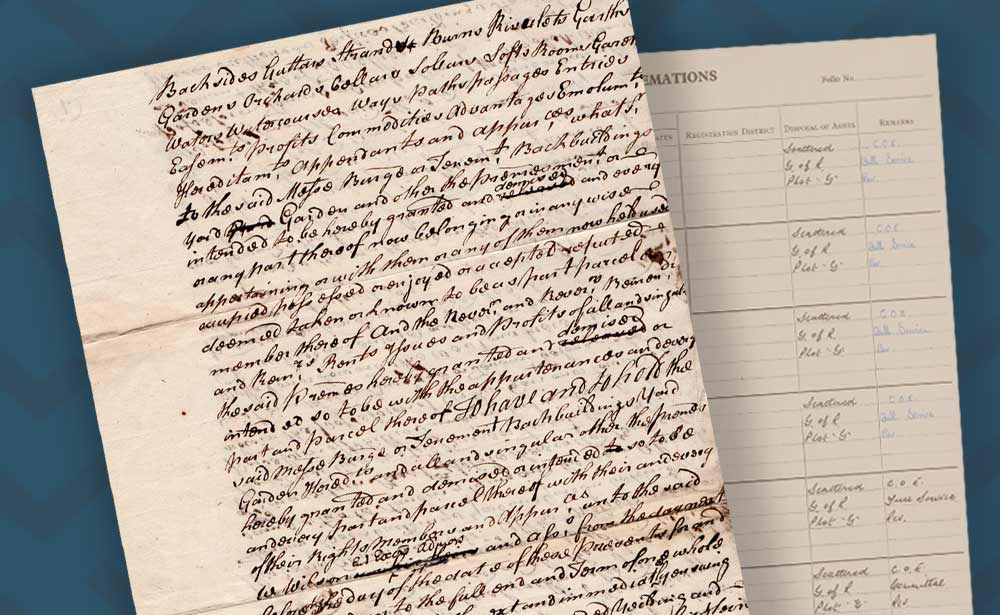 Capturing information through Handwritten Transcription
Handwritten transcription uses specialist technicians to manually identify and capture the handwritten content within your digital images, converting this into searchable text. This text can then be searched against within your digital archive.
Learn more about Handwritten Transcription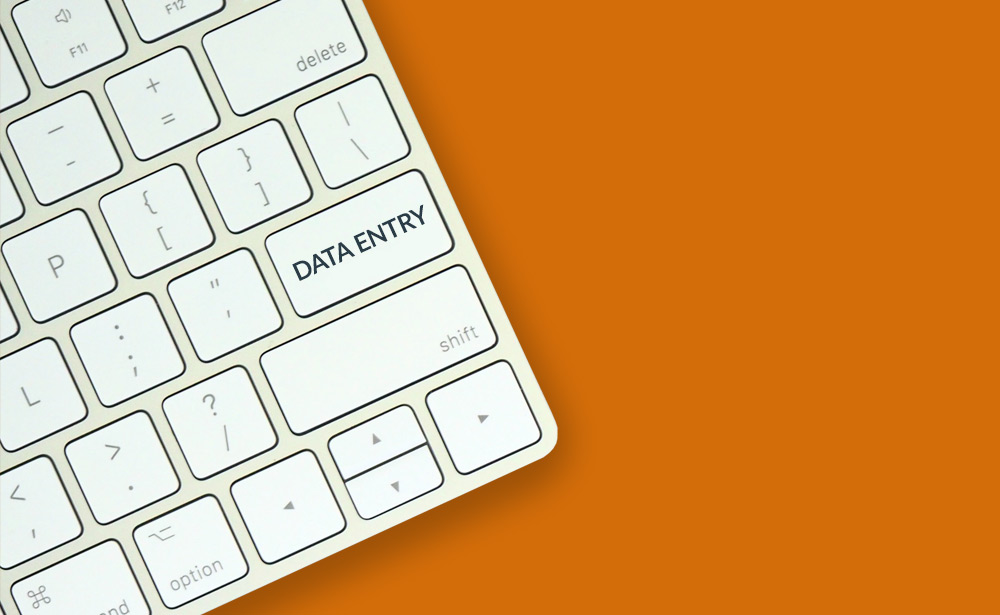 Capturing information through Data Entry
Data entry uses specialist technicians to record handwritten data or text that might otherwise be difficult to decipher, manually entering this to a MS Excel or CSV format. This text can then be searchable within your digital archive.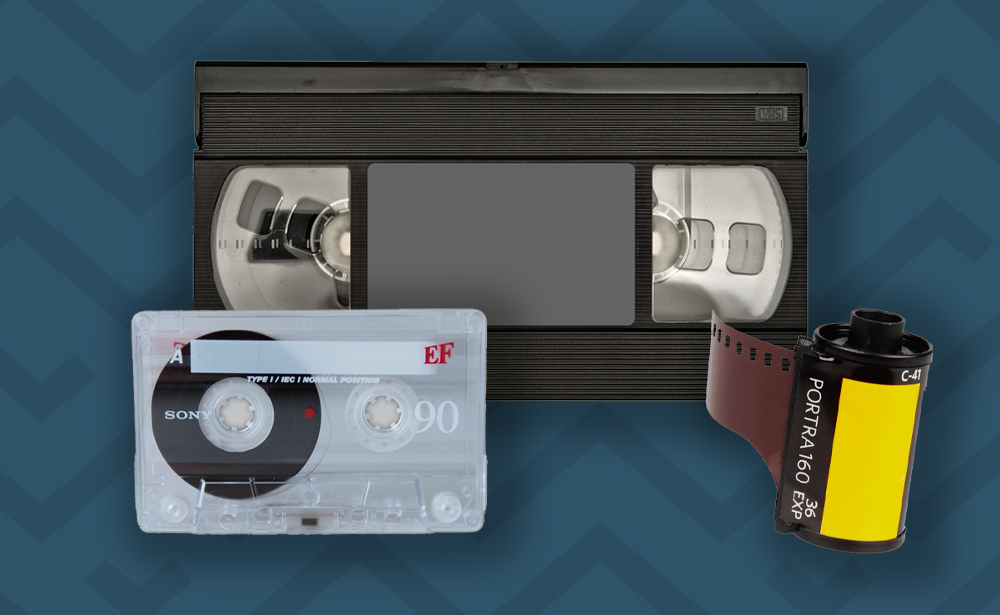 Capturing information through Automatic Audio Transcription (NEW!)
Automatic audio transcription uses specialist software capable of capturing spoken words and converting this to text whilst also time-stamping each word so that it can be quickly and accurately searched against within your audio content.
Learn more about Automatic Audio Transcription

What Next?
Once we have converted your data to your chosen format, we can make this accessible online by importing your content to either PastView or your own collection management system.
We've also released a new data capture quote calculator which you can access at the bottom of each of the data capture pages, or visit here.
To find out more about any of our Data Capture services, or any other service we offer, just contact one of our experienced digitisation consultants for a chat. We would love to hear from you.
A quick reminder about the COVID-19 precautions we have put in place
The following are a list of precautions for the collection and digitisation of your material.
When collecting or returning your material, our driver will maintain a 2-metre distance wherever possible. Face masks and gloves can also be used when required.
Rigorous cleaning of the scanning studio and equipment will take place during and at the end of each day.
Our scanning technicians will be assigned to handle specific batches of material to ensure minimal handling, with regular hand washing.
Repositioning of work stations and desk within the office to ensure social distancing measures can be maintained.
Stay safe, from all of us at TownsWeb Archiving.