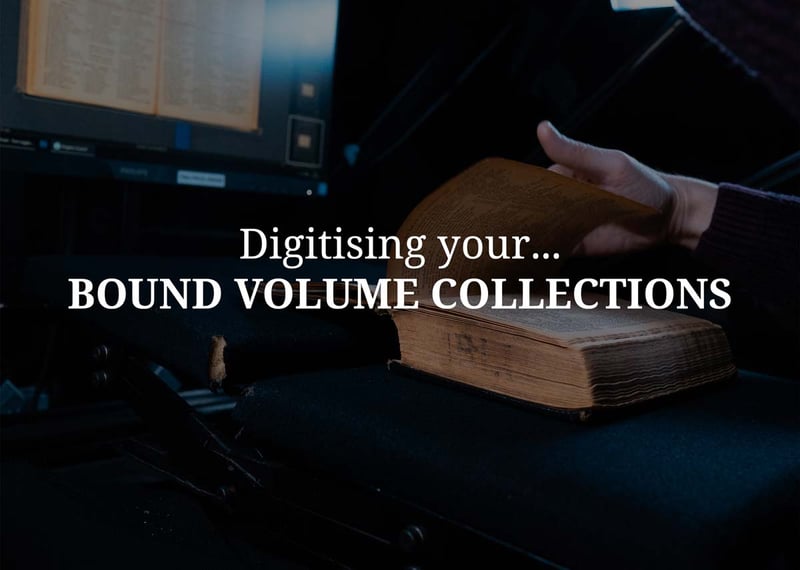 Increasingly, organisations are incorporating the digital capture of their bound volume collections into their long-term plans and vision.
These items are particularly vulnerable to damage or loss because of their often awkward size and nature. Poor handling can result in pressure being placed on the spine, as well as damage to the cover and pages. They are equally at risk of deterioration through improper storage or environmental disaster.
Digitisation remedies all of these issues by creating a permanent copy of your valuable items, safeguarding and preserving them for generations to come, and opening up all sorts of exciting options for online access.
Why choose TWA for the digitisation of your bound volumes?
Extensive experience working directly with the heritage sector.

A holistic approach to the protection and accessibility of bound volumes.

A suite of services to capture every piece of important content.

A platform to publish, manage, and make your archive searchable online.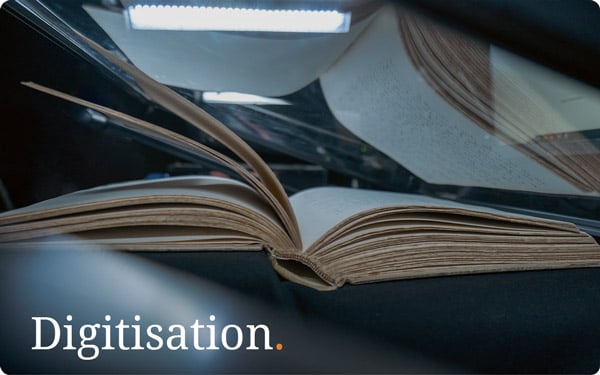 We digitise all manner of bound volumes to include the following:
Your collection might consist of one, some, or all of the above, and we have strict workflows and practices in place to help us guarantee fast, efficient, and professional results - every time.
Learn more about digitising bound volumes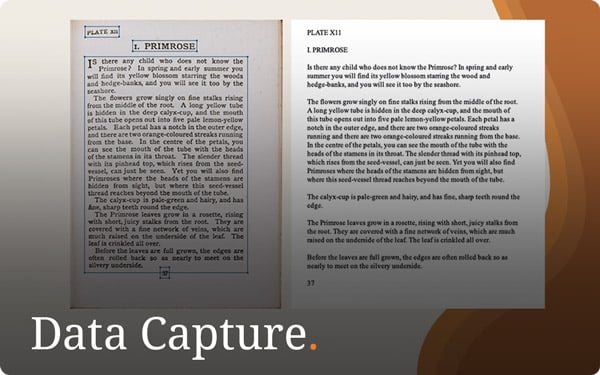 Digitisation offers a prime opportunity to capture the valuable data contained within your archive. Given the diverse nature of data, and how it presents itself, we offer a wide range of services for capturing it. Your bound volumes might require some or all of the following services:
Using specialist software to identify the typed text within your bound volumes, which OCR then converts to usable digital text that can be quickly and easily searched against.
Using specialist technicians to meticulously transcribe your content, handwritten transcription enables important written text to be stored as metadata, which can support searches against your material. This is perfect for any annotated notes appearing within your bound volume collections.
Our data entry experts have years of experience transcribing often fading and tricky to decipher handwritten records, converting this to typed text so that it can be searched against.
Learn more about our data capture services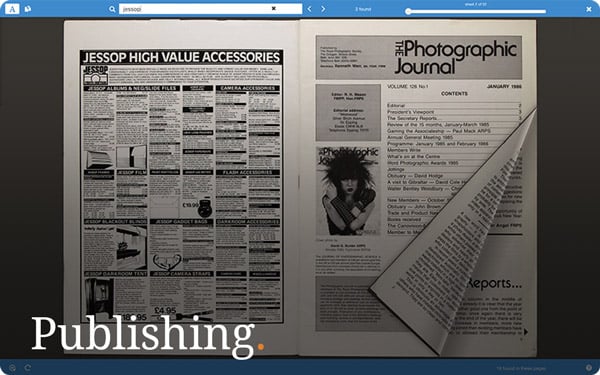 Our mission is to help transform the landscape for online collections, creating opportunities for freedom, choice, and flexibility. Through digitisation and data capture, your bound volumes are unlocked from their restricted physical format, whilst PastView offers the perfect means for managing, publishing, and showcasing your material.
Partnering digitisation and data capture with publishing creates an online experience that excites, engages, and keeps your visitors returning, time and again.
Learn more about our publishing services
View some of our
recent work: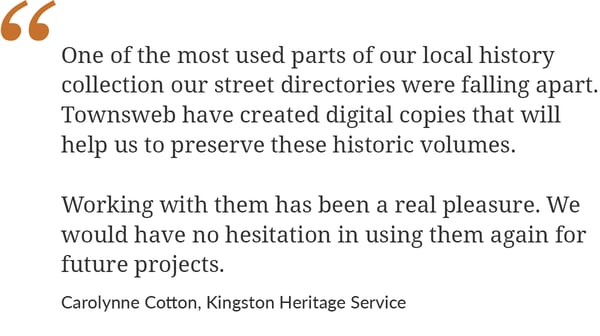 Should you have any questions about your bound volume collections, or any of the services we offer, please do not hesitate to contact us. We will be more than happy to assist.