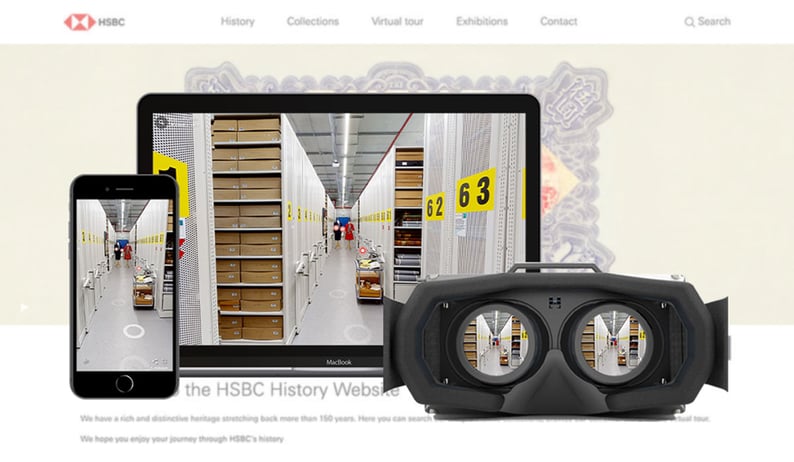 HSBC History: The Creation and launch of HSBC's London Vault VR Tour!
On 6th July 2021 the HSBC History Website was launched and now, almost a year to the day, we are set for another great treat: the launch and opportunity to tour the London vault!
Now visitors can enjoy HSBC's London based archives, made accessible through the PastView platform, from anywhere in the world! This wonderful addition compliments the Hong Kong archive gallery, created at the start of the lockdown period in 2019, meaning both London and Hong Kong can now be explored as if they were right here on our very doorsteps.
Read the full article on the PastView Blog
Digital access & discovery made simple.
Read the article