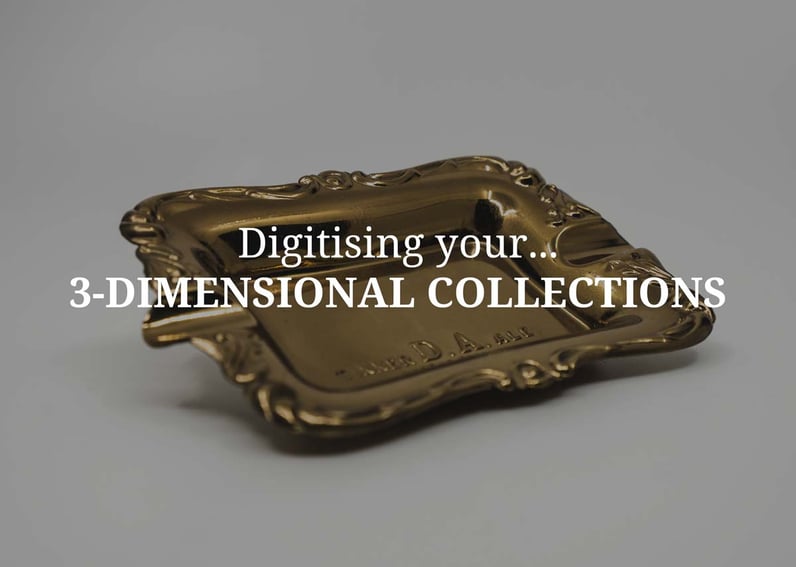 Increasingly, organisations are incorporating the digital capture of their 3-Dimensional collections into their long term plans and vision, and the process offers the perfect solution for 3D Objects.
This material is uniquely vulnerable to damage and deterioration as a result of its physical form. An attractive material when it comes to showcasing and handling, 3D objects are a popular display material, making them more prone to accidental damage than other archive items. Storage is also an issue, as well as unforeseen circumstances, such as fire, flood, and theft.
Thankfully, digitisation remedies all of these issues by creating a permanent copy of your 3-dimensional collections, so that they can never be truly lost. The process also safeguards and protects these delicate collections for generations to come, opening up all sorts of exciting options for online access.
Why choose TWA for the digitisation of your 3D collections?
Extensive experience working directly with delicate 3-Dimensional objects

A holistic approach to the protection and accessibility of 3-Dimensional archives

A suite of services to capture every piece of important content

A platform to publish, manage and make your 3D material searchable online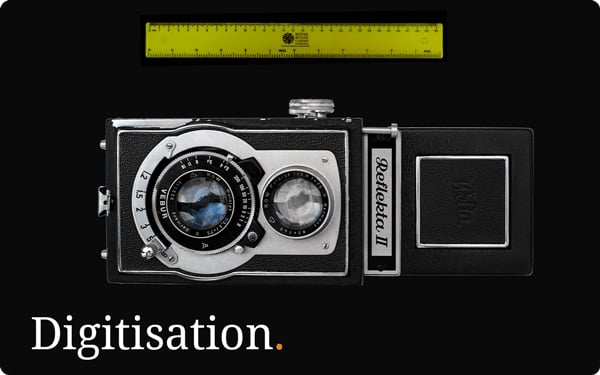 We digitise all manner of archive collections and this includes:
Your collection might require one, some, or all of the above, and we have strict workflows and practices in place to help us guarantee fast, efficient, and professional results - every time.
As part of the many services we have available, data capture is rarely required where 3D objects are concerned, but it is an option should your objects contain any form of inscription. Data Capture can take any text contained within your archive and convert this to machine-readable, searchable text.
Learn more about our data capture services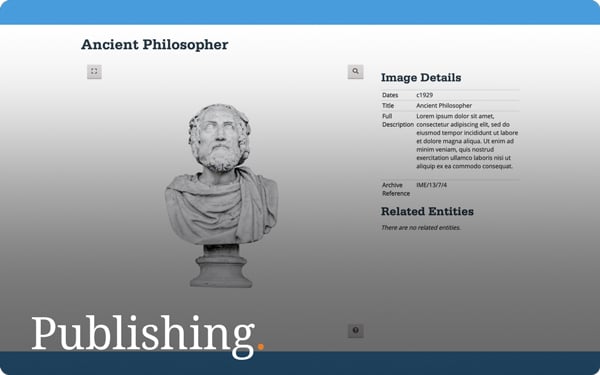 Our mission is to help transform the landscape for 3-Dimensional Objects, creating opportunities for freedom, choice, and flexibility. Digitisation and data capture unlock your items from their restricted physical format, and PastView offers the perfect platform from which to manage and showcase them.
Partnering digitisation and data capture with publishing creates an online experience that excites, engages, and keeps your visitors returning, time and again.
Learn more about our publishing services
View some of our
recent work: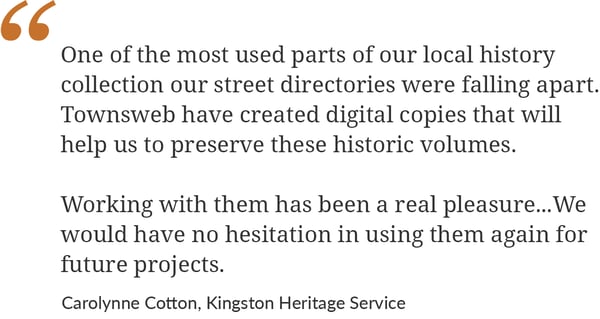 Should you have any questions about your 3D collections, or any of the services we offer, please do not hesitate to contact us. We will be more than happy to assist.