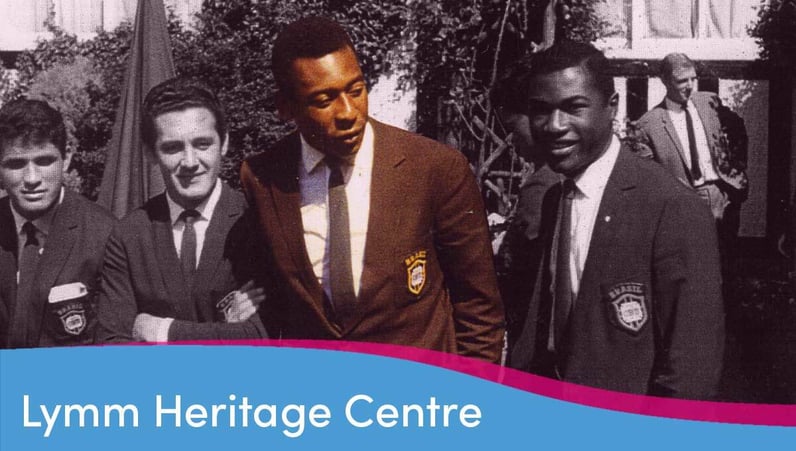 CASE STUDY
A fresh PastView upgrade and digital storytelling at its finest!
TownsWeb Archiving recently had the pleasure of working once again with Lymm Heritage Centre on the upgrade of their PastView website. This opportunity enabled us to catch up with Lymm Heritage to discuss the strides they have made in respect of their online archive. So much has been embraced and achieved that we felt it would be a disservice not to share their great work and wonderfully diverse collections with the wider heritage sector.
Established as a group in 2015, with the primary purpose of establishing a physical heritage base within the local area, Lymm Heritage Centre quickly concluded that to make Lymm's heritage globally accessible they would need to create an archive. Many small to medium-sized, local heritage organisations will likely recognise this journey themselves.
Lymm is a semi-tourist area with the Heritage Centre situated close to the banks of the Bridgewater Canal. Aside from local residents, Lymm attracts many visitors, benefiting from connections to both Manchester and Liverpool. The archive is of interest to people passing through, as well as those living in the Lymm or Warrington areas, and those with family connections.
Read the full article on the PastView Blog
Digital access & discovery made simple.
Read the article