Blog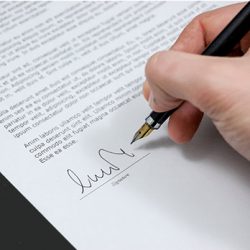 For those who are planning a digitisation project to ensure their material complies with copyright and data protection policies.
Continue Reading »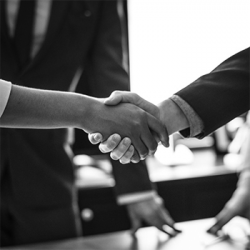 Digital preservation market-leaders Preservica and TownsWeb Archiving, digitisation and archiving specialist, have announced their new partnership.
Continue Reading »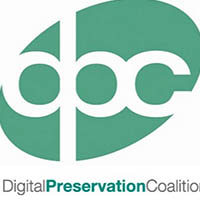 We are excited to announce that we have joined the Digital Preservation Coalition as the latest member of its Commercial Supporter programme.
Continue Reading »